Getting the grant is the beginning, not the end.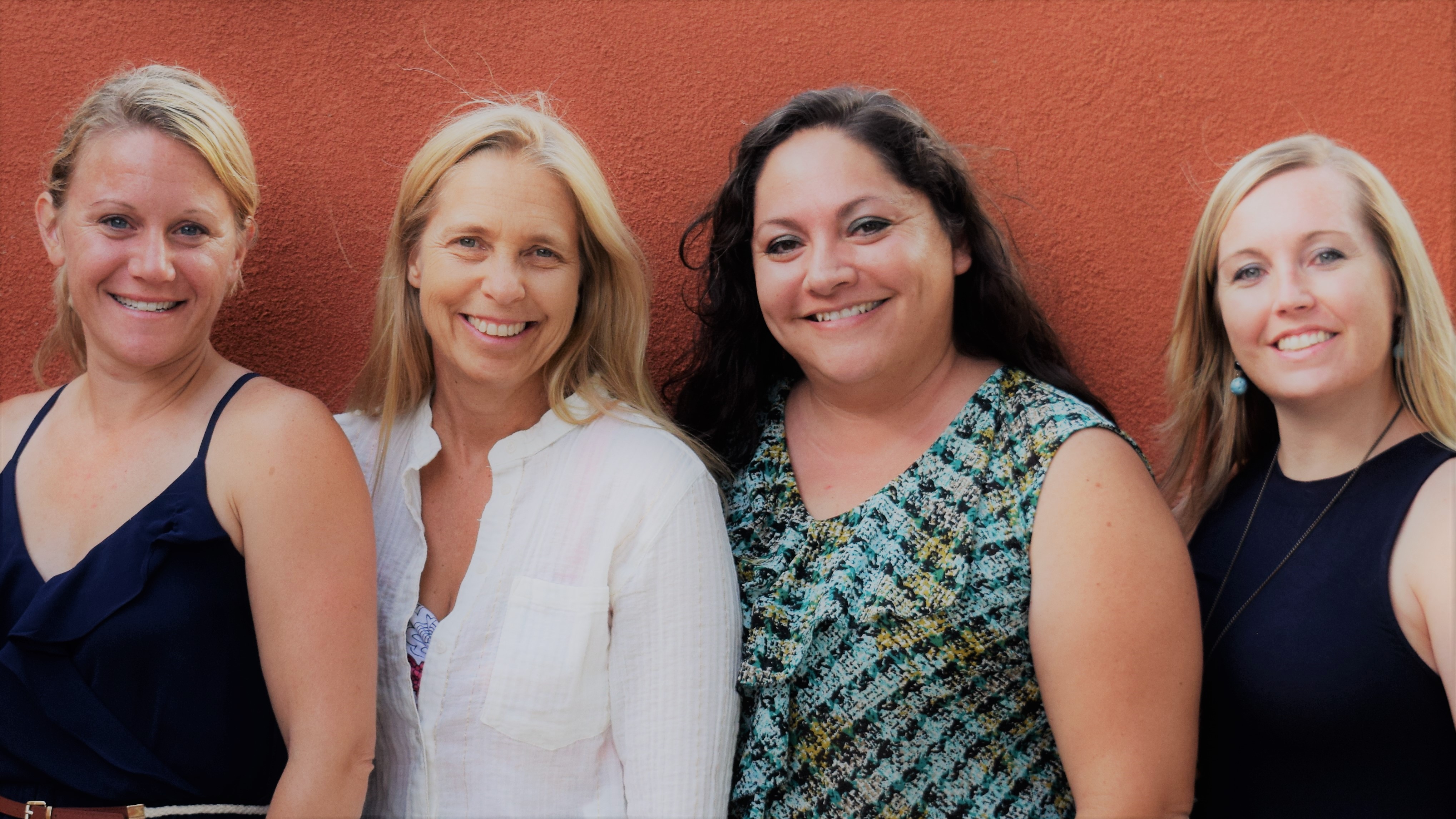 About the Write Choice Network Team
---
The Write Choice Network is a team of social entrepreneurs committed to building strategic resources that empower social organizations (non-profit, small business, governments, and tribes) to be sustainable and make a lasting impact.
We focus our expertise on building strategic resources in the areas of :
• Health
• Education
• Economic Development
• Local Food Systems
• Sustainable Community Development
We achieve success together by providing a single-point-of-entry to expert consulting and training services including federal proposal development, project development and implementation, strategic planning, grants management, HRSA Compliance, HRSA Site Visit preparation, community health needs assessments, and technical assistance.
We are proud of the money we have secured for the rural and underserved communities we work in.

However, we are more proud to be part of the incredible teams that turn those dollars into real impact, improving the quality of life of thousands of people.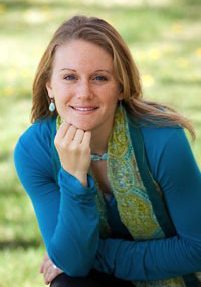 MONICA NIESS
FQHC Strategist
As the founder and chief FQHC Strategist of The Write Choice Network, Monica Niess brings extensive experience in federal proposal development and grants management services to Tribes, health centers, educational institutions, foundations, and non-profit organizations to support sustainable community development efforts through a health and wellness lens, securing $1 billion in funding.
Monica is one of the foremost experts in anchoring a Federally Qualified Health Center in a community to employ economic development strategies that address social determinants of health and result in a healthy community and local, thriving economy.
Before launching WCN, Monica was responsible for securing approximately $40 million annually in grant funds as the Planning and Development Manager for one of the largest Federally Qualified Health Centers in the nation. In that role, she gained valuable experience building relationships in Washington D.C. with federal agencies and national associations that significantly enhances the Network's ability to develop competitive applications that align with national and federal priorities, Healthy People 2020, and recent legislative initiatives. In addition, the Network has affiliate members in Impact Investing to leverage investments into social enterprises in the communities we serve. Monica brings these relationships to all Network clients to build their capacity to be successful in designing a sustainable funding model.
Monica has a Masters Certificate in Sustainable Business Leadership at Green Mountain College and was selected as a Professional Fellow in Food Security by the U.S. State Department to study food systems in east Africa.
---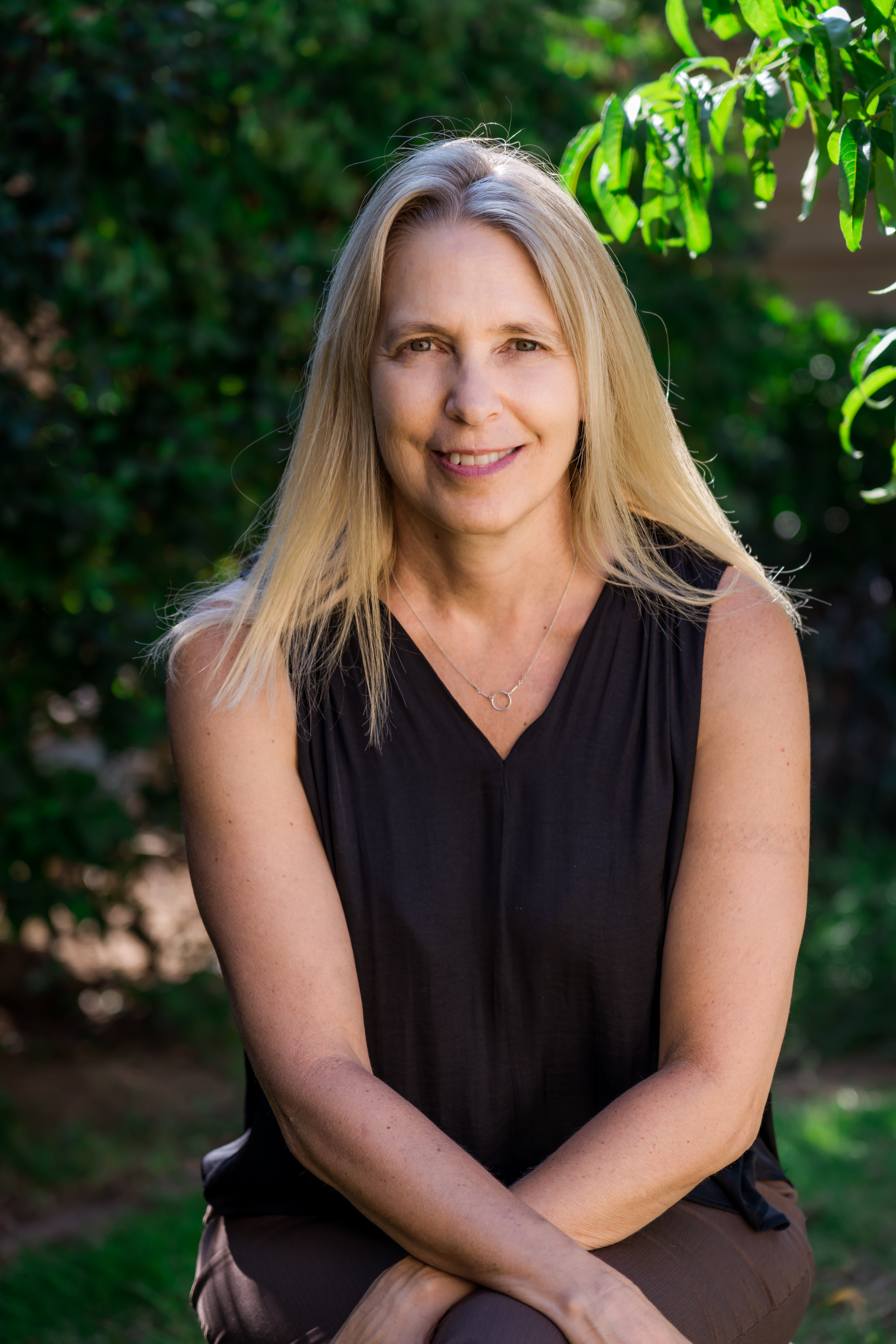 ENGLISH BIRD
Resource Planning and Development Manager
Knowing that the work of the Write Choice Network supports individuals around the country to access and receive exceptional health care is incredibly meaningful to English.
English has expertise with nonprofit management, fundraising, grant compliance, technical writing, project development and implementation, budgeting, preparing and hosting workshops / trainings / conferences, public policy, economic development initiatives and event coordination. Combining her love of writing with the study of human experience led English to a Masters of Arts degree in Anthropology from New Mexico State University, a Bachelors of Science in Journalism and a Bachelors of Arts in Anthropology from the University of Florida. Now she uses those skills to assist WCN clients with funding proposal development, community health needs assessments, grant opportunity research and project management assistance.
"I am deeply inspired by the people we work with daily who work tirelessly and wholeheartedly to serve their communities. Most of my career has been in the service of non-profits and this type of work truly makes my heart sing.
In my spare time, I enjoy taking long hikes, tending to my small flock of urban chickens, going on dog walks with my husband, spending time with my awesome teenage daughter and growing lots of chard and kale for my morning smoothie."
---
MERCEDES SPALLIERO
HRSA Compliance Officer
Mercedes brings a wealth of background in community health centers, data management / analysis, federal grants management, and compliance to our work improving the health of underserved populations. She was raised in rural southern New Mexico along the U.S. / Mexico border and intimately understands the needs and challenges of providing quality health care to vulnerable populations.
She comes from a family dedicated to improving the health and well-being of all people in her community through social justice. Her mother has been a strong leader in the FQHC movement for over 20 years and her father has dedicated himself to improving housing conditions of low-income people throughout the entire Southwest. Mercedes understands the value of measuring and evaluating indicators of community health improvement that document our successes and build a case for support for an organization.
Mercedes has worked and volunteered at several Federally Qualified Health Center's (urban, rural, tribal) in New Mexico in all different capacities including administrative, dental front office, accounting, as well as shadowing both medical and dental providers.
Mercedes brings years of experience in administrative support and a strong budget and accounting background in both the non-profit and for-profit industries to The Write Choice Network.
---
RANDI GANOUSIS
Federal Grants Manager
Randi's inspiration is her family. Married with two young children, Randi was looking for an opportunity that offered flexibility to be with them while at the same time doing meaningful work. She found her "happy place" at the Write Choice Network. Randi was referring a friend to Monica for a position at WCN, and she said, "Why not you??" to which Randi replied, "Yeah, Why not me?!" And here we are!!
Randi works with the team to manage federal and private grant applications, federal registrations, EHB tasks, Change in Scope applications, HRSA Site Visits, grants management and compliance work, as well as helping to build the administrative capacity of WCN to respond to HRSA funding opportunities.
"This position has brought out a drive to help others that I never knew I was missing. Seeing the great work that the FQHC's we support are doing for their communities is so exciting. I especially enjoy being so involved with each client. I hate that word, they are so much more than clients!!
I love being with friends and family. We are BUSY!! But I have found that busy people get the most done. Busy people also take on more and are able to handle anything that is thrown at them. You learn to prioritize and really put all of your effort into the task at hand when you have the moment to do it!"